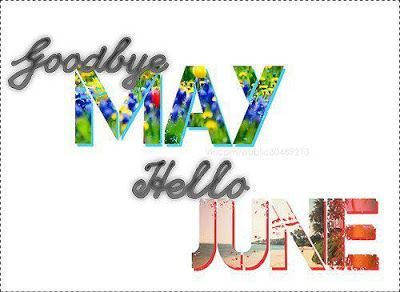 The last week of school seems to have come so quickly. I am as ready as the kids for summer break, but it is always hard to come to term with the fact that your children will no longer be an everyday part of my life. Although they will no longer be in my class, they will always be one of my kids. I am open for hugs whenever they need one.
Field Trip: Thank you to all of the parents who chaperoned or joined us at Hagar Park for lunch. It was a very fun day for everyone. Enjoy the short video below.
Items needed for last week of school:
Monday: Gameday – Please bring in a board or card game to play with your classmates.
Wednesday: Desk and locker clean out – Please bring in a bag to pack up all of your items.
Friday: Electronics Day – Bring in any electronic device you would like to play with – ipad, tablet, computer, phone. If you do not have one, you can use one of the computers we have at school.
Have a great summer!
Mrs. Flory